3 Ways You Can You Still Tap Home Equity To Do Home Improvements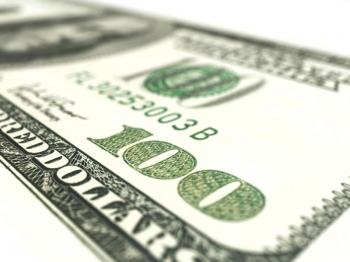 3 ways you can you still tap home equity to do home improvements!

Getting money to renovate your property is not as easy as it once was, when it seemed as if all you had to do was sign on the dotted line and the banks would throw money your way. Well a few things have happened since the real estate and mortgage meltdown as your house value may have dropped and your equity seemed to disappear. This has increased your current loan to value all while the banks have lowered the loan to value that they would lend. This has caused a double negative in terms of mortgage loan approval. So the traditional ways of the past where you would just go in and get a second mortgage on your property and leave your first in place, although still available the guidelines are restricted as well as the loan to values being reduced so you may not have enough equity to get approved for a second mortgage. There are still other ways to pull money out of your property to complete your desired renovations. Here are three ways to pull this dream renovation off:

1. Cash out refinance using an FHA or VA Loan: An FHA loan will allow you to refinance up to 85% of the homes appraised value or LTV. Most conventional loan programs will not allow going this high on the LTV or if they do, the costs to do so may be prohibitive. There are pros and cons to an FHA loan so please make sure to discuss these with your loan professional. Some lenders will now allow 100% loan to value for a VA Cash Out Refinance.

2. Standard "no cash out refinance". With this option you would refinance to a lower rate, which could lower your monthly payments. This may then allow you to qualify for a consumer credit card specifically for the renovation. Many home improvement stores offer great terms to move merchandise. Now that you have improved your monthly cash flow, you may qualify for credit that you would not have before the refinance.

3. Home Equity Line of Credit: as stated above, the conditions for this type of financing have certainly gotten worse then years previously. However, you can still tap the equity in your home using this type of financing. The best source for HELOCS is your local bank or credit union. They typically secure these loans and keep them on the books. So they may go higher on the LTV than mortgage companies or mortgage banks. I am sure that there are other options as well and all of these three options may or may not benefit your unique situation. It is a good starting point if you have been considering a renovation. Also consider that if you do the right renovations, your home value should increase as well! Happy Renovation.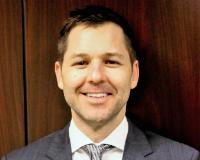 Author:
Sean Safholm BRE#01270334
Phone:
916-920-7000
Dated:
March 1st 2014
Views:
289
About Sean: Sean Safholm started his career in real estate in 1999 when he was going to college to study real es...